The Promise of Eternal Life on Earth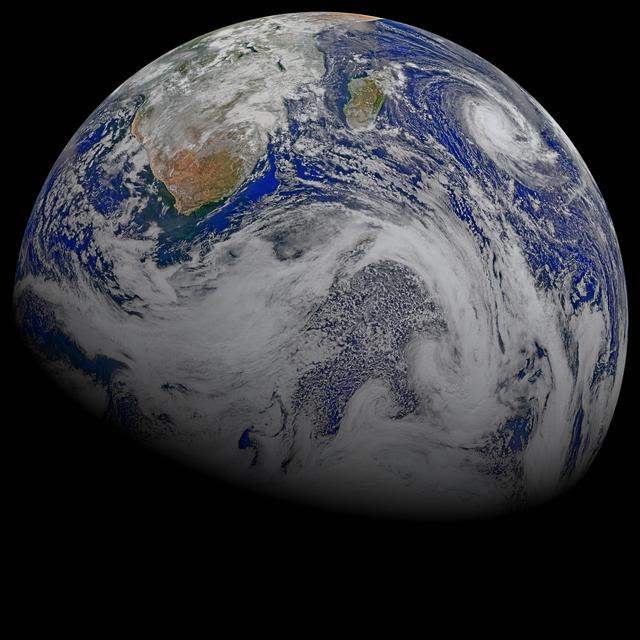 Jesus taught his disciples to pray,
Our Father in heaven, hallowed be your name. Your kingdom come, your will be done, on earth as it is in heaven. (Bible, Matthew 6:9-10)
Jesus is telling his disciples that the Kingdom of God is a future event and that it will be established on the earth. When that happens, the conditions on earth, will be just like the conditions that are presently in heaven. There is a reality to the phrase "heaven on earth" and it is Biblical!!
This prayer is a prophecy of a transformed world and a transformed people. The Bible promises that Jesus Christ will return to the earth and begin this transformation. He will change the world and people will be given eternal, unending life.
When Jesus will return he will raise the dead. This is called the "resurrection". The Bible explains,
Behold! I tell you a mystery. We shall not all sleep, but we shall all be changed, in a moment, in the twinkling of an eye, at the last trumpet. For the trumpet will sound, and the dead will be raised imperishable, and we shall be changed. For this perishable body must put on the imperishable, and this mortal body must put on immortality. (Bible, 1 Corinthians 15:51-53)
The heaven-like state that will exist on this earth, will involve a population of faithful men and women who have been changed from being mortal to immortal. Jesus told us that those who are given eternal life will be like the angels.
And Jesus said to them, "The sons of this age marry and are given in marriage, but those who are considered worthy to attain to that age and to the resurrection from the dead neither marry nor are given in marriage, for they cannot die anymore, because they are equal to angels and are sons of God, being sons of the resurrection. (Bible, Luke 20:34-36)
This could be you!! Sound too good to be true? The Bible contains a great deal of information about the promises that the LORD God has made regarding the earth that will be fulfilled by Jesus Christ when he returns. This is a very good reason to get familiar with the Bible and it's author, the LORD God.
For more information, contact us.
D.C.
(Visited 42 times, 1 visits today)